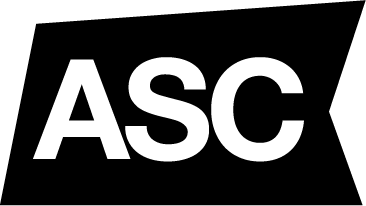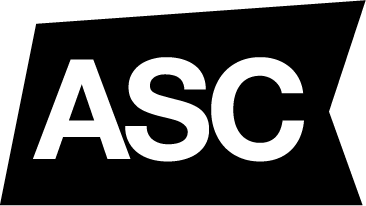 Ground Handling & Cargo Services
Best Performance
of the Year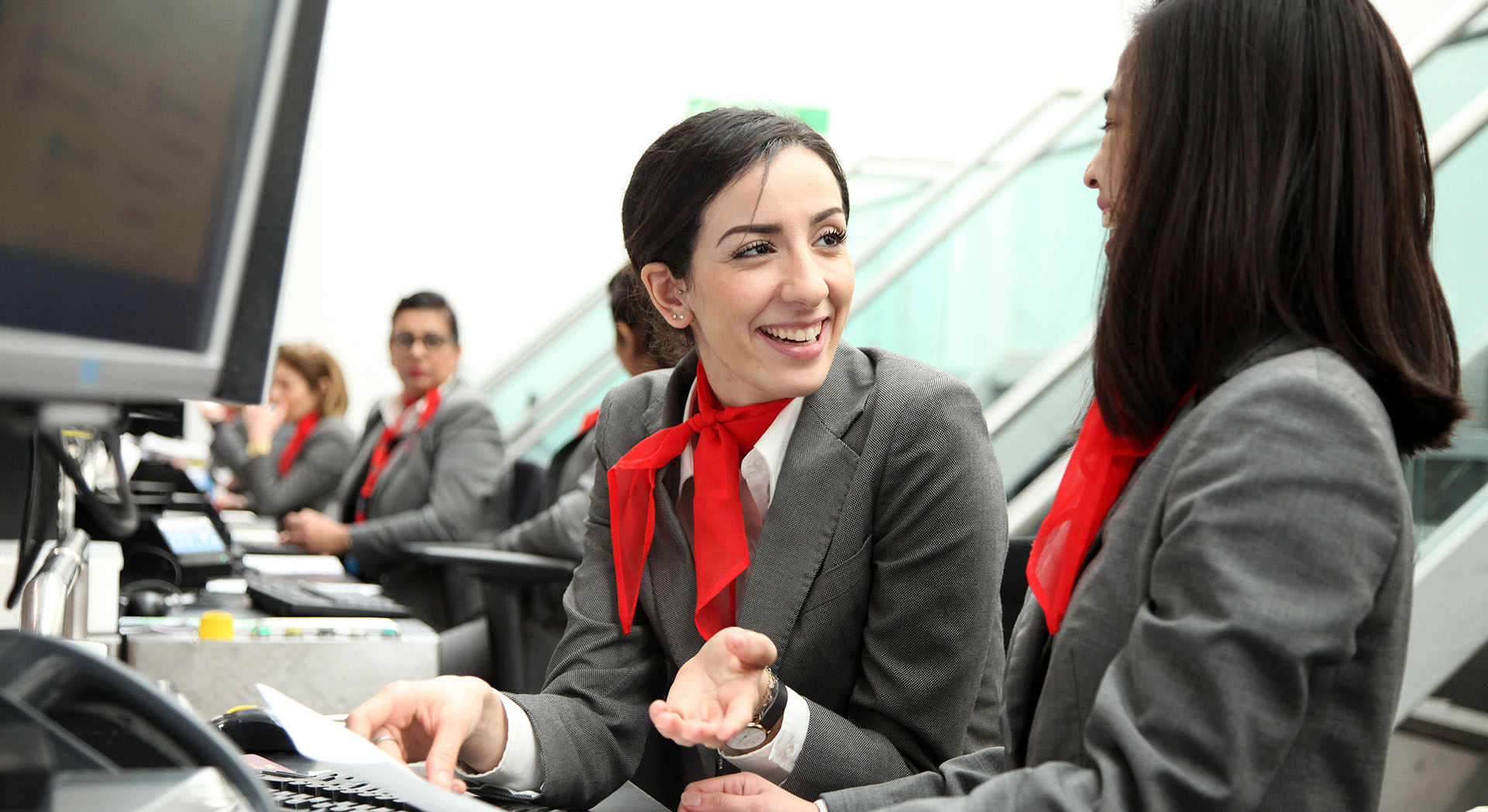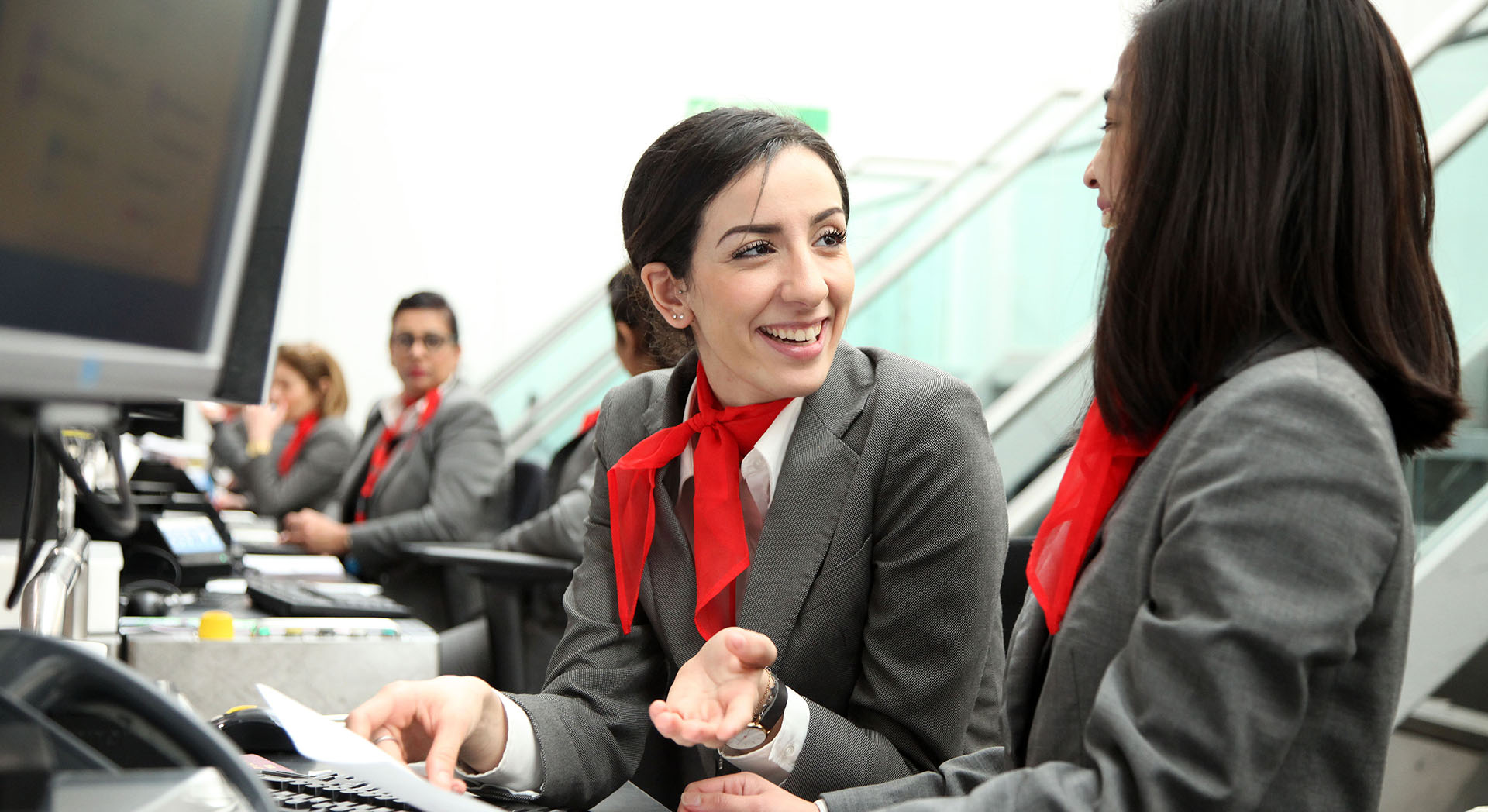 The cargo handling division of ASC was officially inaugurated and began its operations in June 2010. We offer an entire range of Cargo services located at Heathrow Airport. These facilities offer both landside and airside access
which allows for faster turnaround times, away from the main congested Cargo areas of other handling agents.
ASC Cargo Handling places the security and safety of your products at the heart of our business and this is achieved by our modern security infrastructure which ensures we maintain the highest standard.
We are privileged to provide a wide variety of services
for many different customers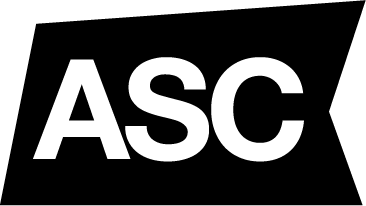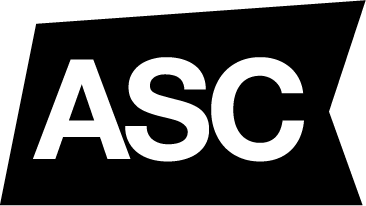 Building 582 Sandringham Road Heathrow | Airport Hounslow Middlesex TW6 3SN
Telephone: (+44) 0208 7381 800 | Fax: (+44) 020 8897 7763
info@asccargo.com
UK Cargo Handling
info@asccargo.com
UK Ground Handling
info@aschandling.com
Italy Ground Handling
stationManagerCTA@aschandling.com
stationManagerPMO@aschandling.com