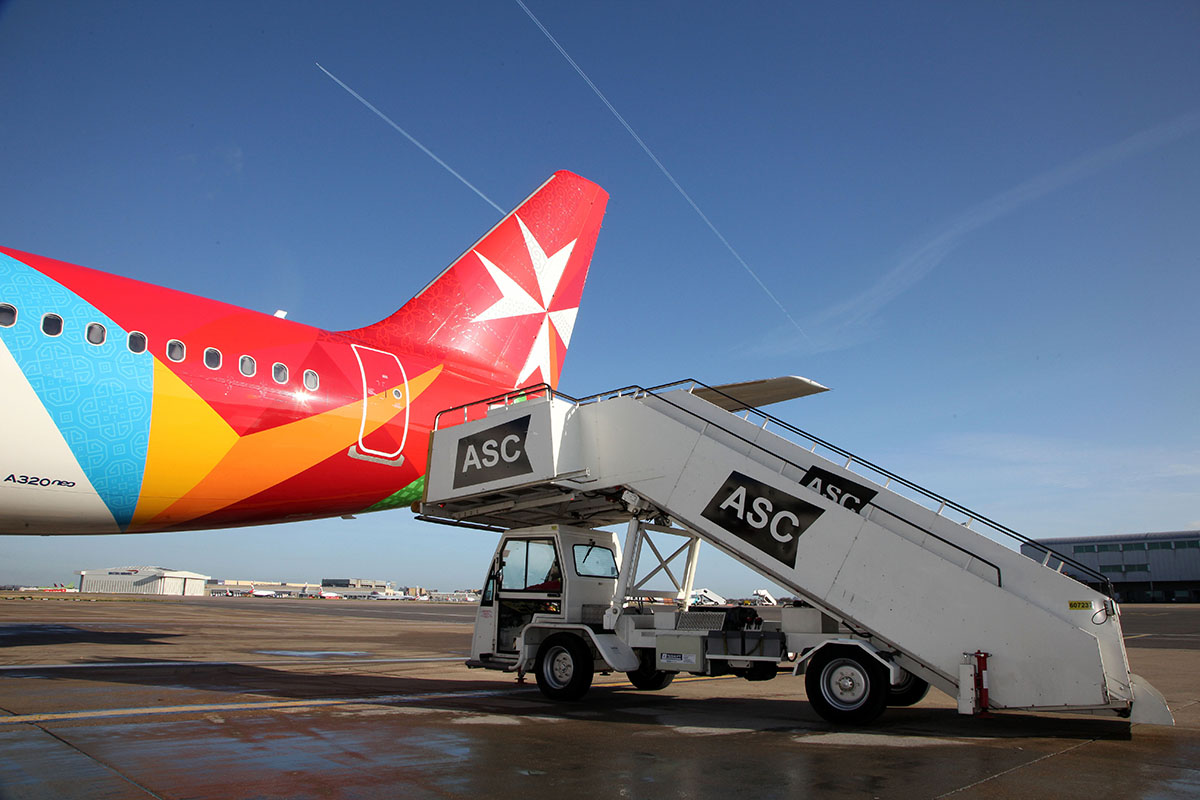 In 2008 ASC was created to provide a unique and personalised ground handling service tailored to suit each individual airline and customer. The vision was clear, the company would bring together a team of highly skilled and experienced aviation professionals to open the company and achieve its ambitions.
In 2010 ASC was launched and the company rolled out its cargo handling services with its ground handling product following a short while later. Based at Terminal 4, Heathrow Airport, we are able to offer customers a complete above and below wing service and provide cargo handling and transport from our own dedicated warehouse which is also located at Heathrow Airport.
We are a fast and innovative handling company based at London Heathrow Airport.
Our aim is to offer a quality service to a very select number of airlines, as we believe that is where our service standards will differ from other big handling agents.
Our staff have extensive experience within the aviation industry and are trained to meet our customers individual needs and targets.
In April 2017, ASC was awarded Authorized Economic Operator Certification, in recognition of its high standards in safety, customs and security located at Heathrow Airport.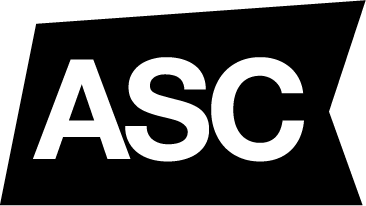 Building 582 Sandringham Road Heathrow | Airport Hounslow Middlesex TW6 3SN
Telephone: (+44) 0208 7381 800 | Fax: (+44) 020 8897 7763
info@asccargo.com