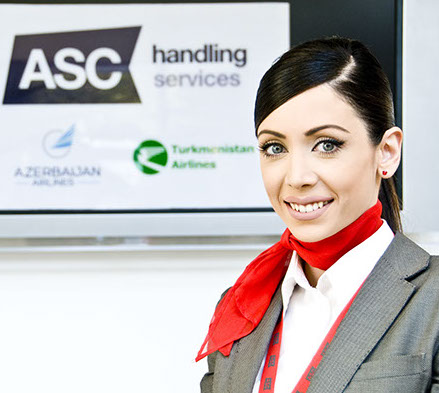 HANDLING SERVICES
In 2008 ASC was created to provide a unique and personalised ground handling service tailored to suit each individual airline and customer. The vision was clear, the company would bring together a team of highly skilled and experienced aviation professionals to open the company and achieve it's ambitions.
In 2010 ASC was launched and the company rolled out its cargo handling services with its ground handling product following a short while later. Based at Terminal 4, Heathrow Airport, we are able to offer customers a complete above and below wing service and provide cargo handling and transport from our own dedicated warehouses which are also located at Heathrow Airport.
WHY CHOOSE US
We are a fast growing, financially stable handling company based at Heathrow Airport.
Our aim is to offer a quality service to a very select number of airlines, as we believe that is where our service standards will differ from other big handling agents.
Our staff have extensive experience within the aviation industry and are trained to meet our customers individual needs and targets.
In April 2017, ASC was awarded Authorized Economic Operator Certification, in recognition of its high standards in safety, customs and security.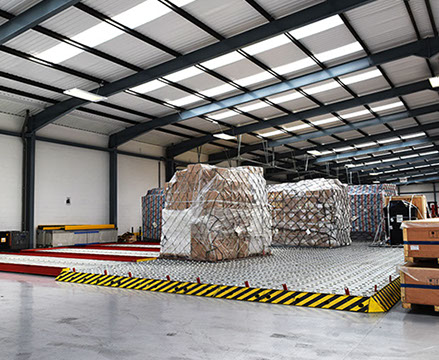 ASC Cargo Handling places the security and safety of your products at the heart of our business and this is achieved by our modern security infrastructure which ensures we maintain the highest standards.
SERVICES
The cargo handling division of ASC was officially inaugurated and began its operations in June 2010. We offer an entire range of Cargo services located at Heathrow Airport.
These facilities offer both landside and airside access which allows for faster turnaround times, away from the main congested Cargo areas of other handling agents.
Our warehouses provide an extensive and specialized area for door to door handling and temporary storage of a wide range of cargo, both palletized and loose, with the addition of cooling facilities for perishable goods, valuable strong room, storage for all categories of Dangerous Goods including Radioactive.
ASC started offering Ground Handling services from 2012, operating from Terminal Four at Heathrow Airport. It now handles multiple airlines, providing passenger check-in, boarding, baggage tracing, baggage handling, aircraft loading and unloading, ramp handling including pushback and towing.
Cargo Handling Services
All cargo movements are logged by a specially designed, unique and fully audit-able computer system that meets the requirements of IATA standards and which can be easily integrated with global existent programs. We are fully linked to the UK Border Agency allowing the facility to accept both air and vehicle movements for imports and exports.
Other services we provide are: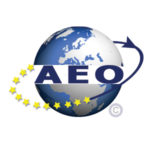 Cargo warehousing
Special handling – DG, AVI, HUM
Direct transport airside
Supervision
Special customer assistance
Screening in-house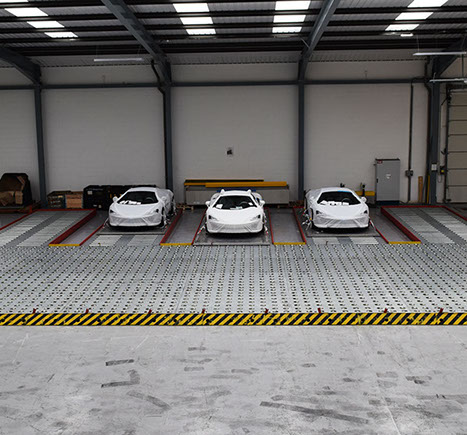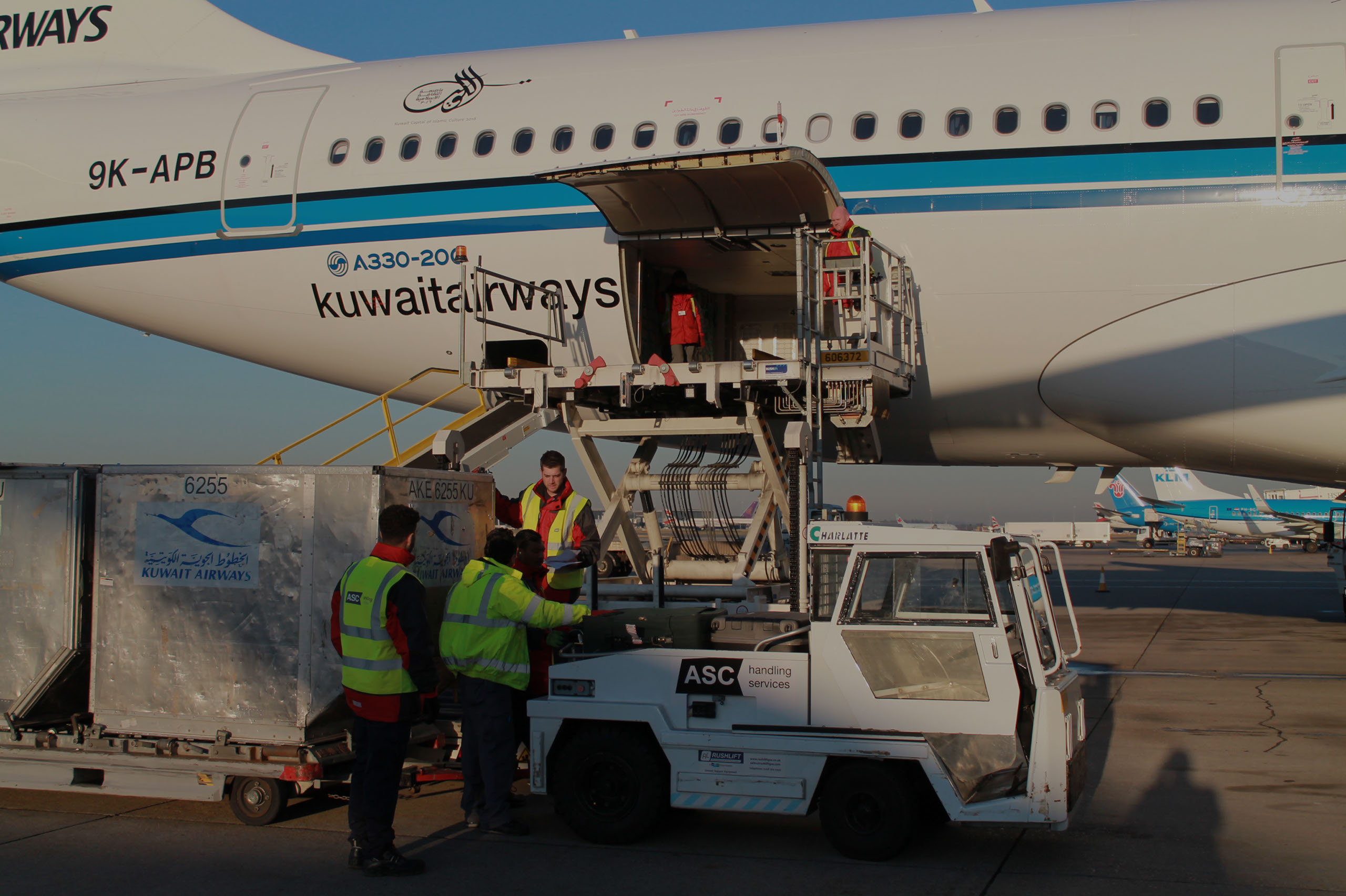 Ground Handling Services
Our staff have extensive experience in the airport ground handling industry and are trained to meet our customer's needs and targets. We also have brand new equipment available to suit all kinds of turnaround.
Dedicated load planning
Turnaround co-ordinator
Pre and post flight document handling
Aircraft pushback, and towing.
Baggage handling
Cargo and mail loading/unloading and transport
ULD management
Hal approved in-house training
Check In Services
Ticketing Services
CONTACT US
Whether you're looking for answers, would like to solve a problem, or just want to let us know how we did,
you can contact us right here. We'll help you resolve your issues quickly and easily.
ASC
Building 582 Sandringham Road
Heathrow Airport
Hounslow Middlesex
TW6 3SN
Telephone: (+44) 0208 7381 800
Fax: (+44) 020 8897 7763
www.asccargo.com
info@asccargo.com
For job opportunities please contact hr@asccargo.com