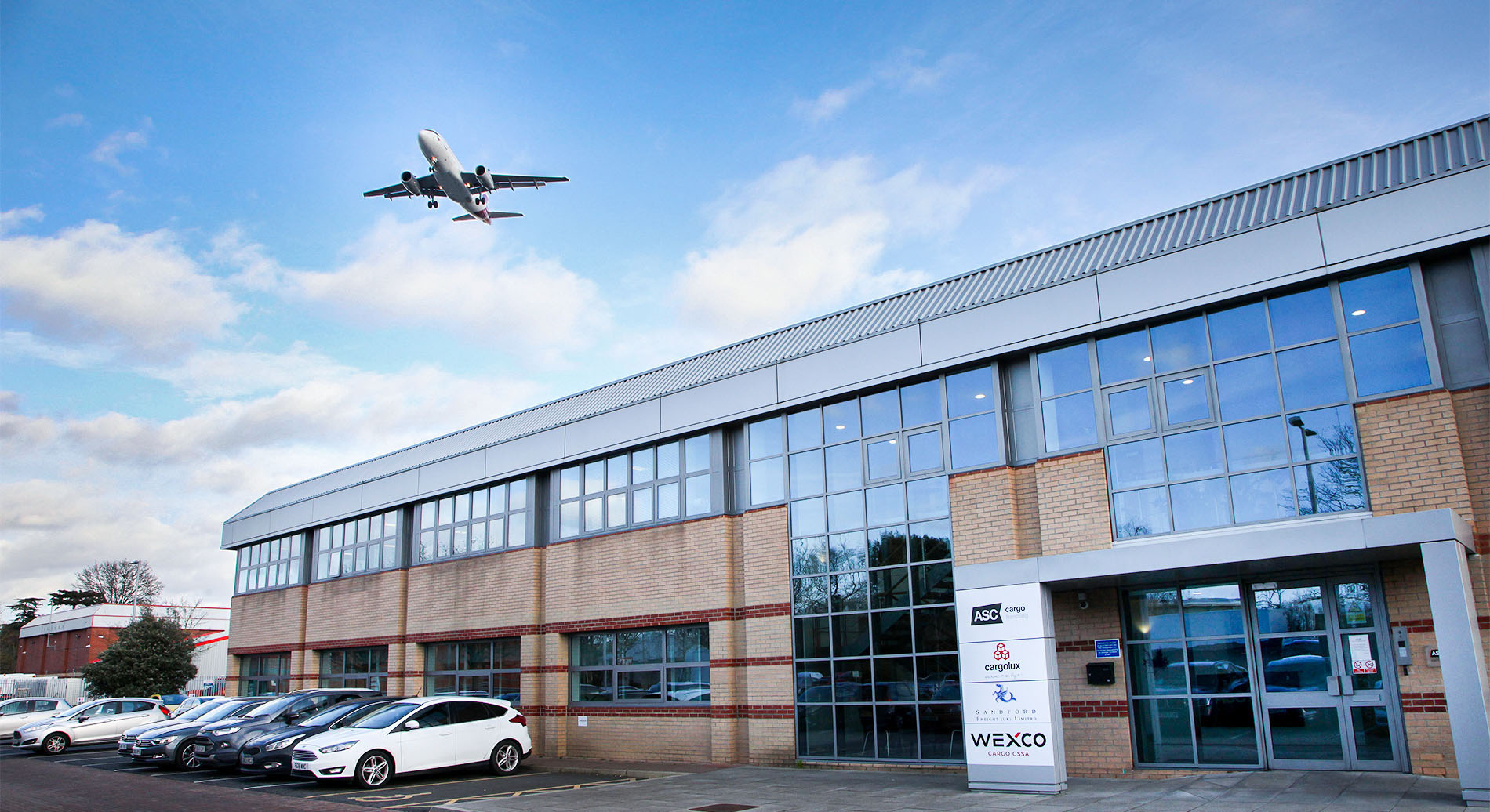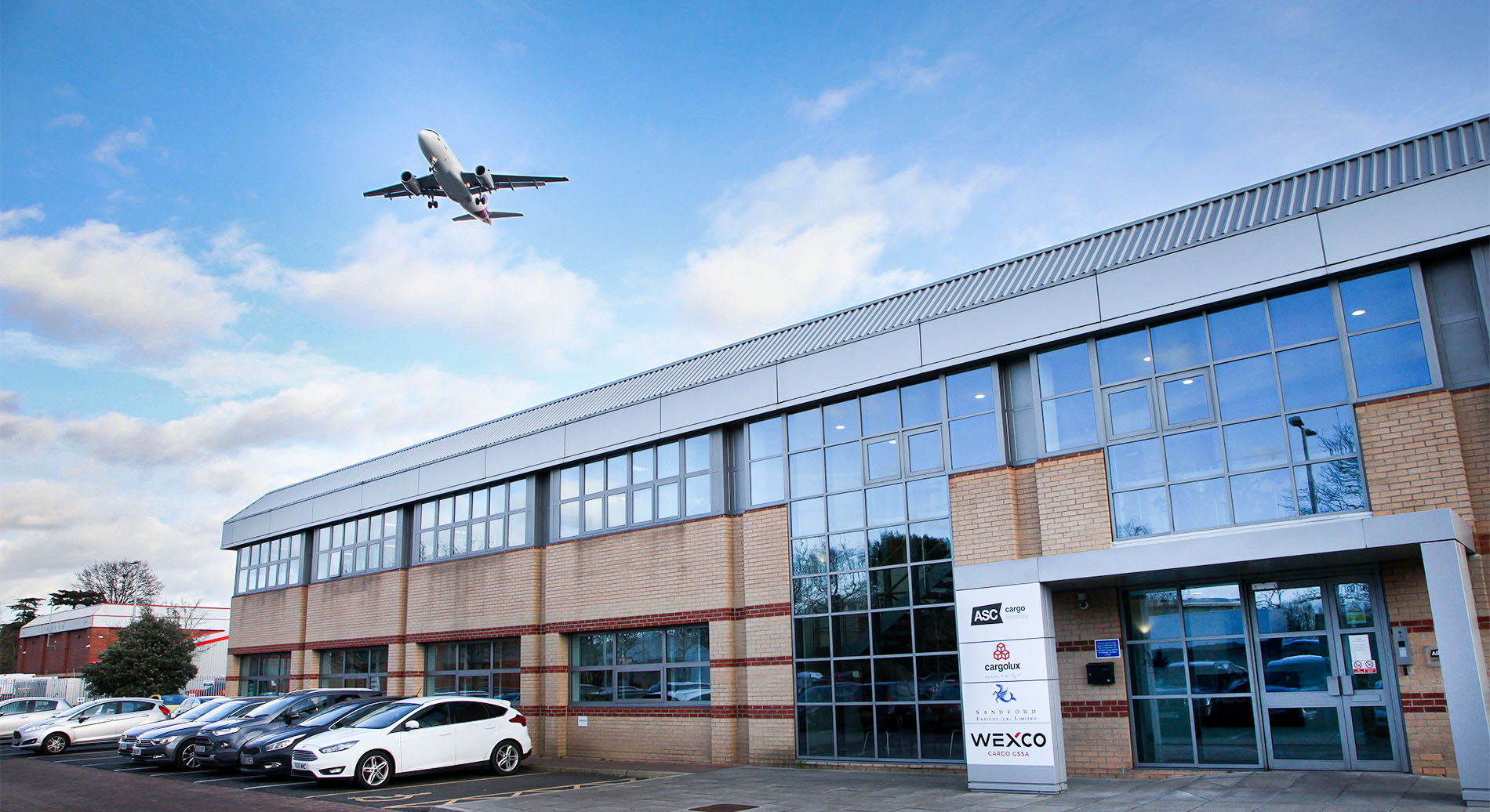 We are looking for talented and professional minded individuals
to join our team so we can continue to provide excellent service to our valued customer airlines
in a dynamic and busy environment.
Key positions currently available at Heathrow Airport are:
This role involves some of the following duties and requires some of the skills listed below:
Providing a great customer service to valued passengers. As a Passenger Service Agent, you will ensure each passenger and their baggage is checked in professionally.
Ensure all documentation checks are performed dependent on airline procedures and destination. Ensuring all baggage is processed according to our security and safety processes.
Excellent communication/interpersonal skills
Knowledge of basic computer systems
Fluent written and spoken English required, fluency in another language would be beneficial.
Confidence and assertiveness, patience and understanding.
Safety driven with the ability to maintain a safe and secure working environment.
Ideal candidates will have previous experience in a customer facing role (ideally in an airport environment), however all levels of experience will be considered as full training will be given.
This role involves some of the following duties and requires some of the skills listed below:
Physically loading and unloading cargo, mail and baggage into aircraft.
Segregation and build up of baggage according to destination, into containers in preparation for departure.
Assist with the turnaround of aircraft, working with various departments to ensure delays are avoided.
Ensure security protocols of the company and airlines are maintained.
Ensure safety processes are followed in all aspects of the job.
Report any discrepancies noted while performing assigned tasks.
Working as part of a team during the aircraft turnaround with tight deadlines.
Candidates of all levels of experience are welcome to apply. We would be particularly interested if you have previous airport operational experience or with operating heavy machinery.
Full UK/EU driving licence is essential.
Flight Dispatcher/ Load Controllers
This role involves some of the following duties and requires some of the skills listed below:
Responsible for performance of the flight turnaround. Ensuring all safety and security protocols are followed.
Perform Load Planning, calculation of the aircraft weight and balance ensuring optimum use of space.
Pro-active co-ordination of all services ensuring aircraft are fully prepared for the next departure on-time, such as caterers, fuellers, cleaners, baggage loading, liaising with flight crew, providing operational data as requsted, passenger services staff and other airport personnel.
Anticipation of any issues and discussing appropriate measures to avoid delays with airline representatives and colleagues.
Please bear in mind the following points before applying:
All positions are shift based on various rotating patterns. Earliest starts would be 04:30 and latest finishes 23:30.
Confident and working knowledge of English, written and spoken.
Candidates must be able to provide 5 years checkable work/educational history for referencing purposes and criminal record check. (Heathrow Airport Requirement)
Free Staff car parking is available
Opportunities for career progression for candidates showing enthusiasm and potential.
Full uniform will be provided
Full training will be provided.
Probationary period of 6 months.
Ramp positions will involve manual handling of baggage.
Full UK/EU driving licence for Ramp and Load Control positions.
Flexibility to adapt to airline flight changes or delays is required.
If you feel you share our qualities of high standards and would like to be part of our team, we would love to hear from you.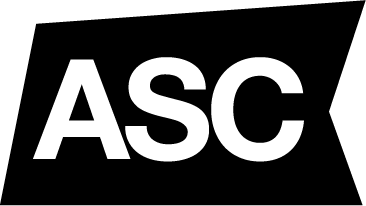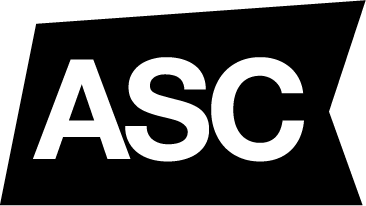 Building 582 Sandringham Road Heathrow | Airport Hounslow Middlesex TW6 3SN
Telephone: (+44) 0208 7381 800 | Fax: (+44) 020 8897 7763
info@asccargo.com
UK Cargo Handling
info@asccargo.com
UK Ground Handling
info@aschandling.com
Italy Ground Handling
stationManagerCTA@aschandling.com
stationManagerPMO@aschandling.com