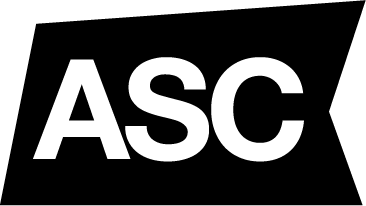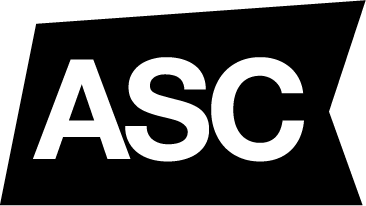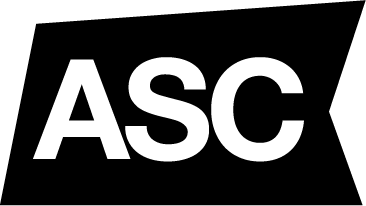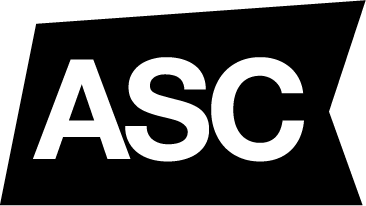 WHO WE ARE
ASC 
A fast and innovative handling company based at London Heathrow Airport | Airport Hounslow Middlesex TW6 3SN
Building 582 Sandringham Road Heathrow.
EMAIL
info@asccargo.com
WHAT IS PERSONAL DATA?
Personal data is defined by the General Data Protection Regulations as:
"any information relating to an identified or identifiable natural person ('data subject'); an identifiable natural person is one who can be identified, directly or indirectly, in particular by reference to an identifier such as a name, an identification number, location data, an online identifier or to one or more factors specific to the physical, physiological, genetic, mental, economic, cultural or social identity of that natural person".
HOW WE COLLECT THIS INFORMATION ABOUT YOU?
We collect the information listed through digital/online forms.  At various times, you could be asked to provide information such as your name, email address, contact phone number or other information
HOW WE USE YOUR INFORMATION
If you contact us by email or by filling-out a registration form, we may keep a record of your contact information and correspondence, and may use your email address, and any information that you provide to us in your message, to respond to you. In addition, we may use the personal information described above to send you information regarding the Service. If you decide at any time that you no longer wish to receive such information or communications from us, email us at info@asccargo.com and request to be removed from our list.
HOW LONG WE KEEP YOUR PERSONAL DATA
We only keep your information for as long as we need it to provide you with the services or information you have requested, to administer your relationship with us, to comply with the law, or to ensure we do not communicate with those that have asked us not to.
HOW TO CONTACT US
Building 582 Sandringham Road Heathrow | Airport Hounslow Middlesex TW6 3SN
Telephone: (+44) 0208 7381 800 | Fax: (+44) 020 8897 7763
info@asccargo.com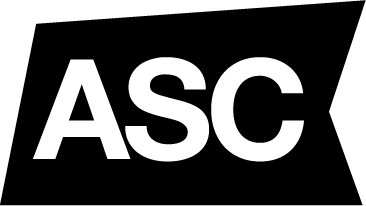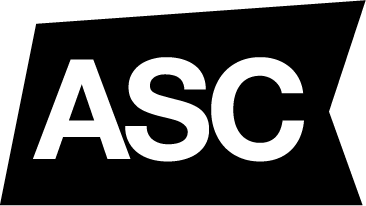 Building 582 Sandringham Road Heathrow | Airport Hounslow Middlesex TW6 3SN
Telephone: (+44) 0208 7381 800 | Fax: (+44) 020 8897 7763
UK Cargo Handling
info@asccargo.com
UK Ground Handling
info@aschandling.com
Italy Ground Handling
stationManagerCTA@aschandling.com
stationManagerPMO@aschandling.com