The pandemic has had a huge impact on our industry but with adversity comes opportunity!
It gives us great pleasure to announce that ASC have expanded our Ground Handling Operation in Italy with our first TUI flight in Palermo 🇮🇹
We would like to thank our partners TUI for awarding us the Ground Handling contract in Palermo. Your faith in our ability is what drives us to deliver the best for you and your guests.

A massive THANK YOU to Ernesto Carignani di Tolve for leading the the team in Italy over the last 4 months, this project would not have been possible without their commitment and professionalism.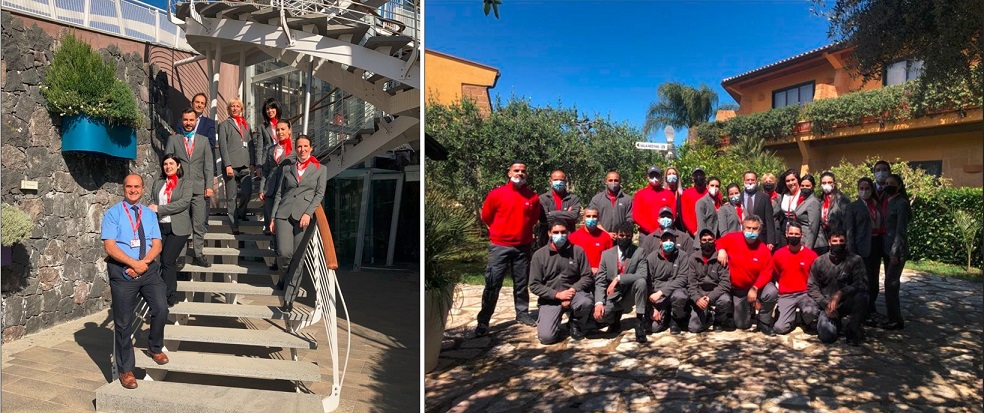 Lastly, I would like to thank TCR and Alessandro Pastorelli for their support throughout the project. The kit looks amazing!