It gives us great pleasure to announce that we have expanded our Ground Handling Services in Italy by opening our Catania station earlier this week. Almost a year since we opened our first station in Italy, Palermo.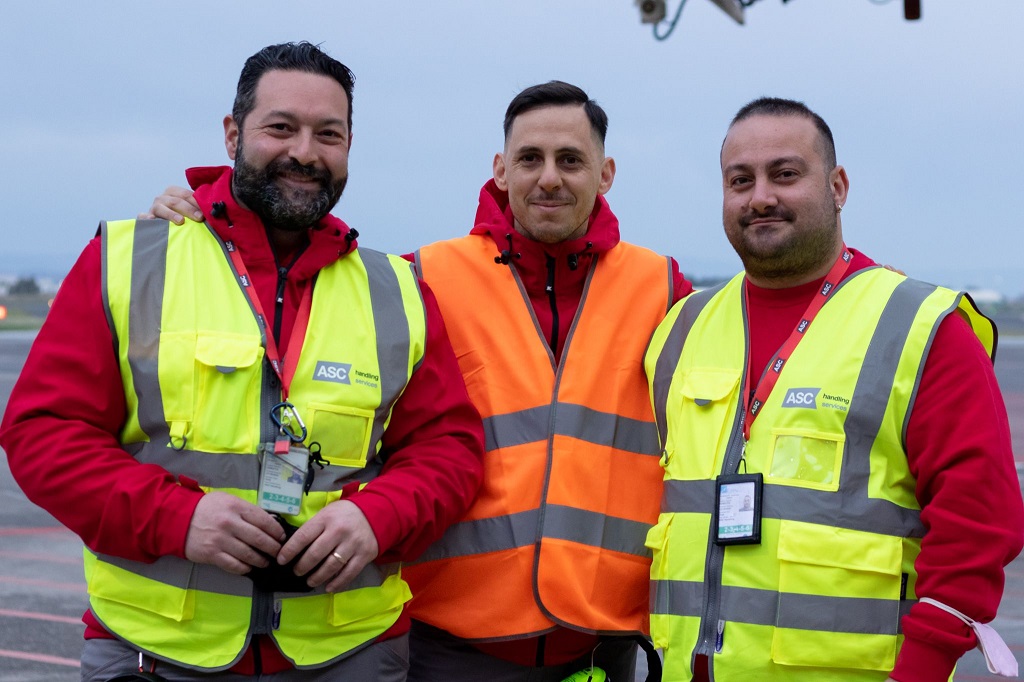 Thank you to everyone that made it possible and especially our client for continuing to show their support on this journey with us.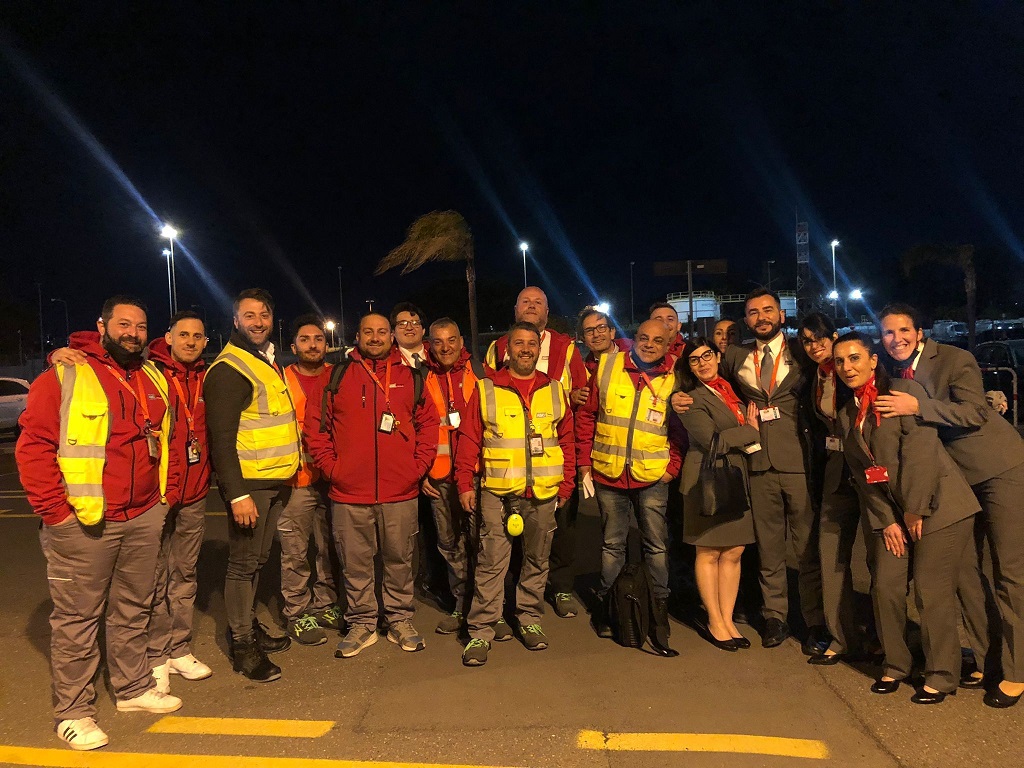 The Sicilian adventure continues!